ROCK SOLID, Iron-Clad 100% Money Back Guarantee
If there's anything I'm serious about, it's music. I've spent most of my adult life devoted to it, and I hope you can see that by what I've shared with you today.
I'm so confident in what I've put together that I want you to..
Try it for 60 days.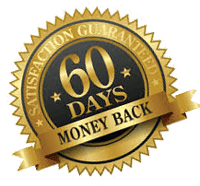 And if you feel this isn't the best investment  you've ever made for your family, simply let me know and I will give you a full refund of your purchase price.  You may keep any bonus gifts we provide as my free gift for taking the time.
I'm pretty sure most piano teachers can't make this kind of guarantee.
Plus if you follow our system just as we designed it, I guarantee that your child - or even you - will play at least 5 songs in 5 days or your money back.
The Piano Wizard Academy is undoubtedly in a class of its' own and I'm sure you will agree the second you and your family start using it.
Here's to you, your family, and a lifelong journey of music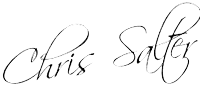 Chris Salter, founder of Music Wizard Group